Editor and Contributor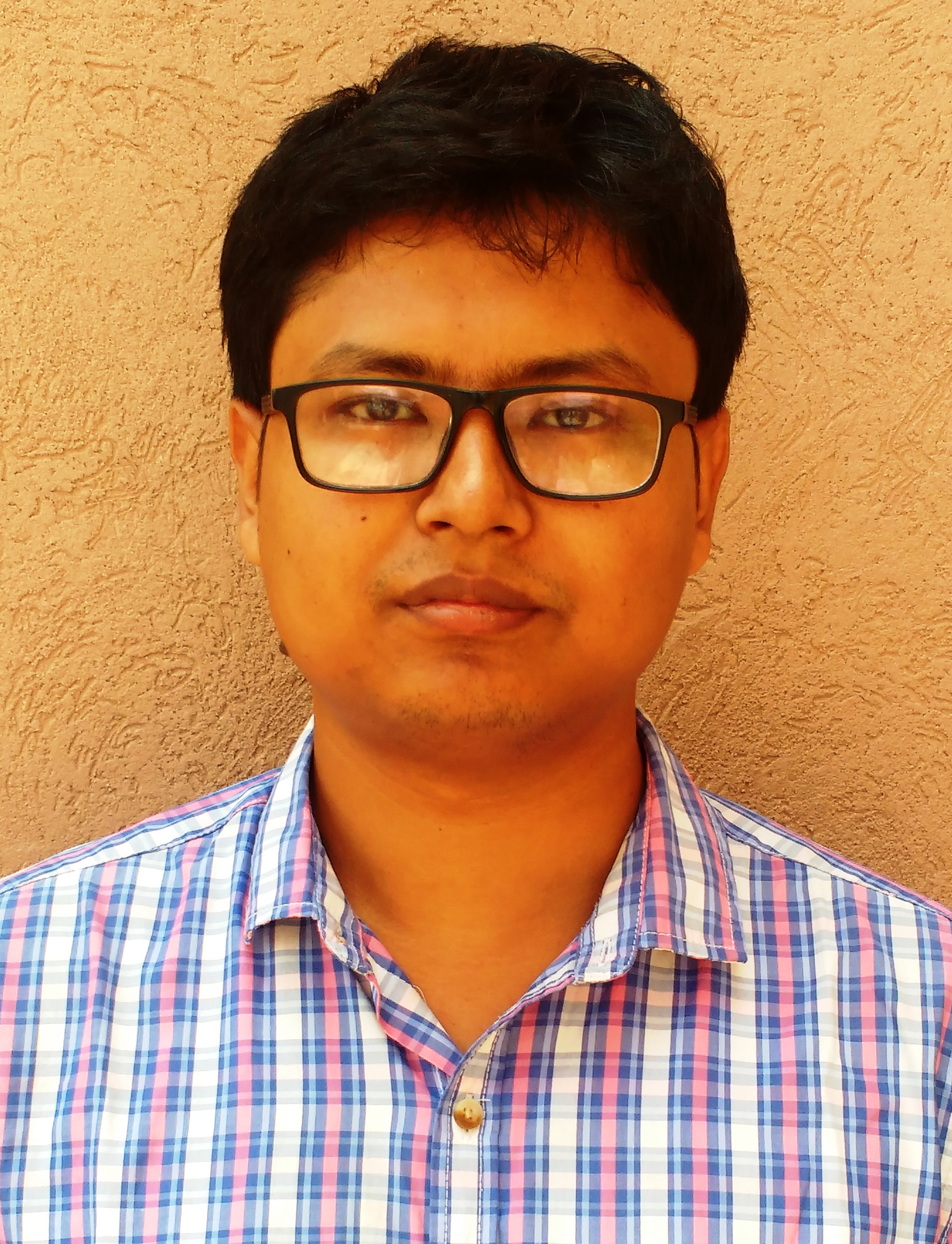 He received B.E. and M.E. degree in Electronics and Tele-Communication Engineering from Indian Institute of Engineering Science and Technology (IIEST), Shibpur in 2010 and 2016 respectively. He worked at Hindalco Industries Ltd., Aditya Birla Group in CPP automation department for 4 years. He has completed Ph.D. degree from National Institute of Technology, Rourkela in VLSI signal processing. His research interest include Digital Arithmetic, FPGA based implementation of signal processing algorithms (Compressed Sensing), Low power architecture design and VLSI Signal Processing.
Shirshendu_Roy_Resume (29 downloads)
Our Contributors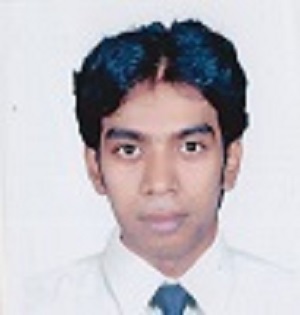 Alok Patro completed his B. Tech degree in Electronics and Communication from Veer Surendra Sai University of Technology (VSSUT), Burla in 2016 and completed his M-tech (Research) from National Institute of technology, Rourkela in 2019. His research interest includes Embedded Systems, Internet of Things (IoT) and Industrial Automation. He was involved in many IoT based projects in NIT Rourkela.
Alok_Patro_Resume (59 downloads)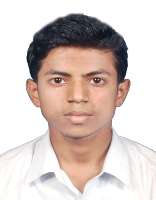 Ardhendu Sarkar received the B.Tech. degree in computer science and engineering from the Government College of Engineering and Textile Technology, Berhampore, India, in 2012, and the M.Tech. degree in information technology from the Indian Institute of Engineering Science and Technology, Howrah, India, in 2016. He served as a Junior Research Fellow with the Department of Biotechnology, Ministry of Science and Technology, Government of India sponsored project and currently working as a Junior Research Fellow (Ph.D. Scholar) with the Department of Computer Science and Technology, Indian Institute of Engineering Science and Technology. His research area includes computer architecture, embedded systems, and image processing.
Ardhendu_Resume (57 downloads)
(Visited 910 times, 1 visits today)